About Fastra
Fastra is a factory of awesome strategies which involves several important stages like generating ideas, idea screening,idea development and idea implementation.
Fastra is a Product development company which involves several important stages like generating ideas, idea screening, concept testing, business analysis and market analysis, actual development of the product, test marketing and commercialization.
Discover Products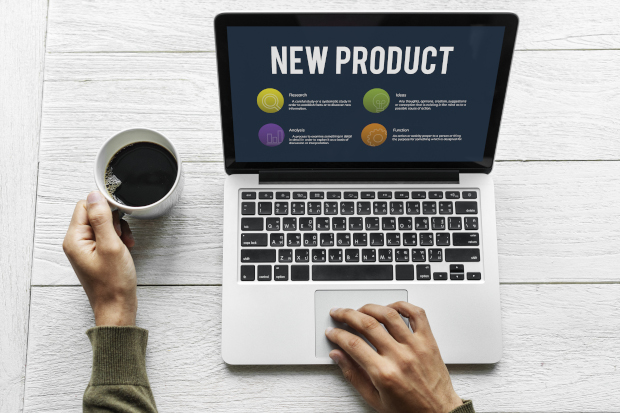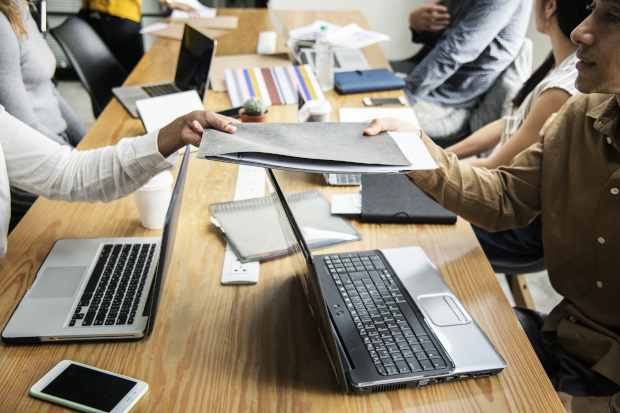 Fastra is specialized in below SAP areas:
Central Finance
SAP BRIM - Hybris Billing, C4S
ABAP/4
S/4 Finance G/L
S/4 Project Systems
S/4 Accounts Payable
S/4 FI-CA Contract Accounting
S/4 Revenue Recognition (RAR)
SAP Ariba
SAP Concur
SAP HANA Modeling
SAP Analytics Cloud
SAP SLT
Of the many Salesforce consulting partners around the world , we are renowned experts in helping firms with their Salesforce® instance to boost growth and productivity. With Salesforce platform and technology come endless possibilities and great potential of transforming businesses.
All you have to do is hire certified Salesforce consultant. A Salesforce consulting partner like ours can give shape to your enterprise, and a complete and detailed understanding of the problems faced. As one of the top Salesforce consultanting companies , we help firms handpick and hand-customize Salesforce® products, elevating their businesses to the next level.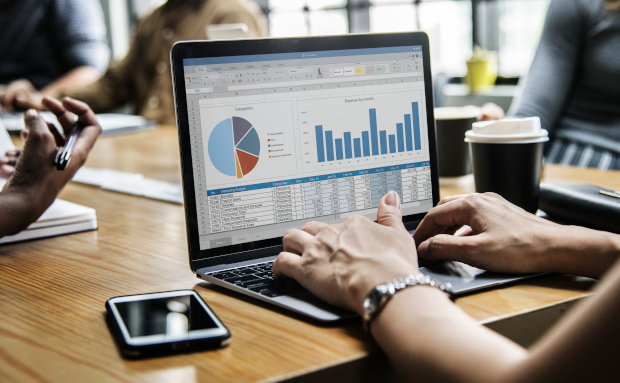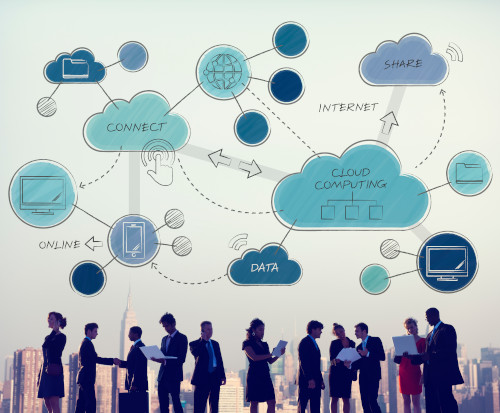 Cloud computing services are changing how businesses and public institutions use information technology. Today cloud services are available to meet most any IT need. Although there's great variety among cloud computing services, all such services have certain basic features and benefits in common, and all can be categorized into a few basic cloud service types.
By now most people have heard about cloud computing services, but what does cloud mean? While cloud services may vary in their particulars, a cloud computing definition identifies the core features and benefits that are common across all clouds.
Fastra is specialized staffing agency. We're dedicated to providing your business with highly skilled professionals well-matched to your unique hiring requirements and workplace environment.
Whether you're looking for staff ERP, CRM, AWS, AZURE, Pega BPM, Dell Boomi, Cisco Products, VMware tools, Mirostrategy, Talend, Tableau, IBM Products and CLM jobs, we can help you find the right fit for your team.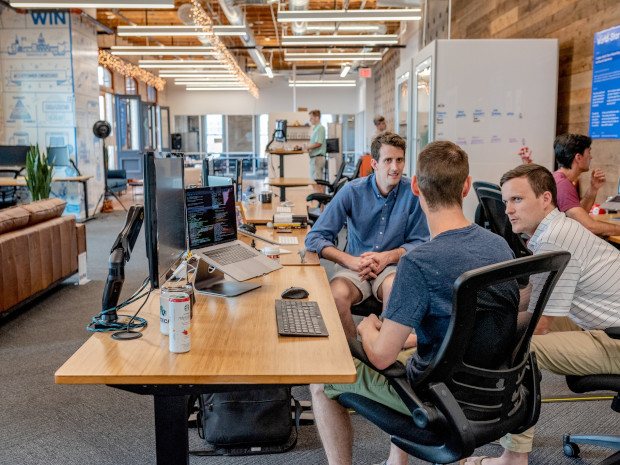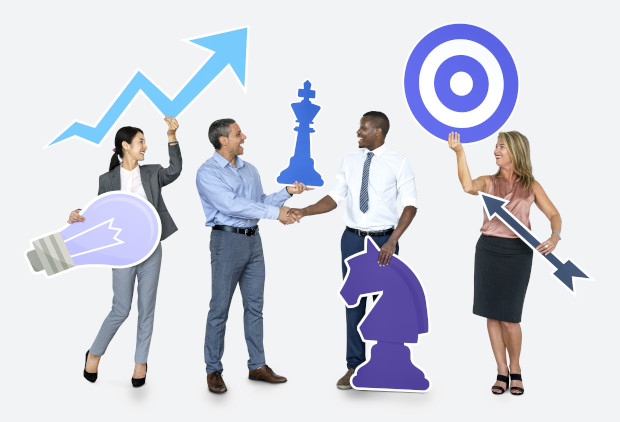 Fastra Strategy consultants assist their clients by stepping into complex situations and developing cogent, coherent plans of action that help companies meet their defined goals.
Our Strategy consulting services include the following:
Working alongside the CFO to develop a go-forward plan for training in-house staff on financial modeling and data-driven analysis
Generate new ideas and drive Product innovation
Guiding a company through the overhaul or implementation of an ERP system
Leading an organization through a merger or acquisition and developing efficient system conversions and integrations
Consulting on best practice alignment or strategic planning during the financial turnaround process
Developing an integrated approach to IT audits or security program projections
AR Furniture Framework

FOREX MARKETPLACE

FASTRA PHONE
Fastra has developed Augmented reality Furniture Framework to help worlds biggest furniture companies to move their paper catalogs to realtime furniture Augmented reality pictures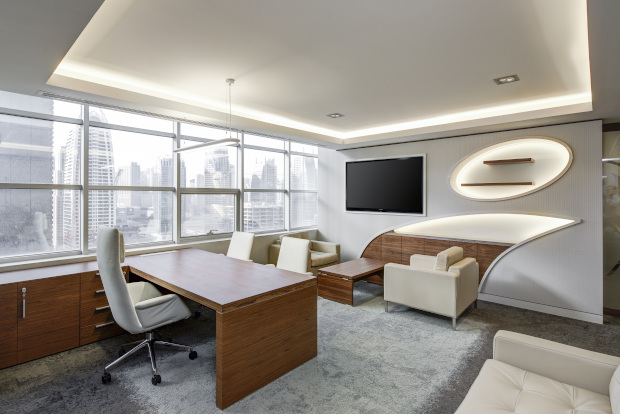 ForexMarketplace is an exchange platform where buyers and sellers can get the best price for foreign exchange. This Product is for Banks and Financialinstitutions.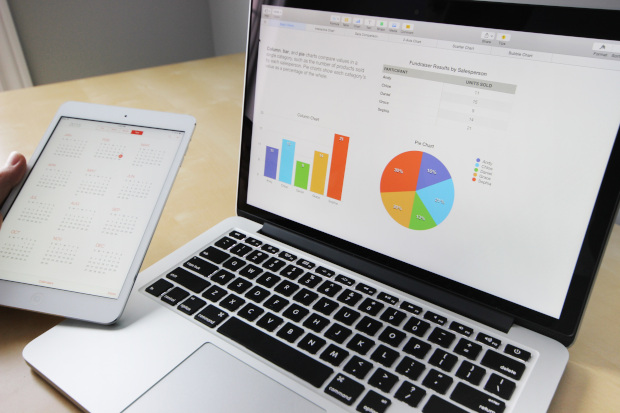 Fastra phone is next generation phone application which will be a personal assistant for users. This Product is currently in Development.Fastra Phone is developed on latest Artificial Intelligence methodologies, It integrates with Alexa and Google Home.